by Nightlust on Mar.17, 2011, under Development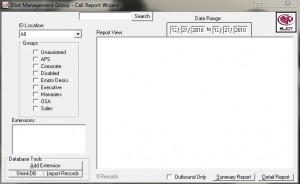 Working in a large corporation with multiple types of phone systems can be a major headache. Well not anymore.
With this application, you can edit extensions and run reports for many flavors of phone systems such as: Vertical Vodavi, Vertical Televantage, Avaya, Shoretel, and more!
A beta will be available sometime this fall. Feel free to check back with us around then for a demo version.