by Nightlust on Mar.16, 2011, under Development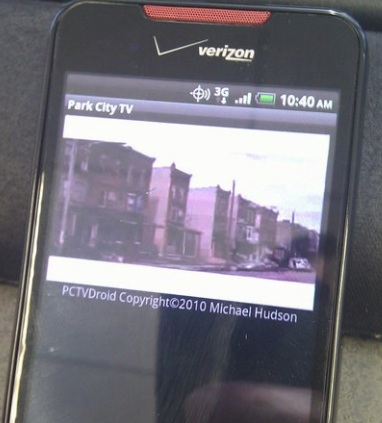 Today I am pleased to announce the working technical preview of SavaTV for Android. This uses the new Cloud-Based streaming technology developed solely by me. I will be publishing the application as soon as the interface is complete and how I like it. I will also give out a few preview copies in the next couple of days.
I will let everyone know when the beta is available!
-Mike